Still trying to get some kind of posting workflow happening, very much a work in progress.
I've been down the AI rabbit hole with Stable Diffusion, using the AUTOMATIC1111 script- keeps things relatively easy to set up and update. What's fascinated me most is the animation extension, Deforum. I've created a new Youtube channel for the experiments-
https://www.youtube.com/@webmadmansstablediffusionexper
There's also some folders in my Junk Drawer-
https://sketchbin.webmadman.net/2022/stablediffusion/
https://sketchbin.webmadman.net/2023/stablediffusion/
I just finished this video for my main Youtube channel-
In putting the video together, and other exploring, I generated large number of images. I wanted to share a few here. The captions are the artists I prompted.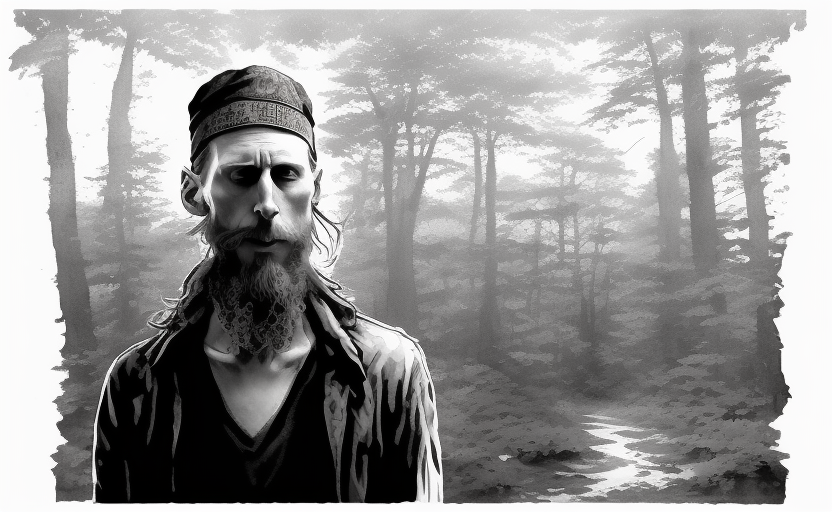 I'll. hopefully, be posting more. Maybe dive into the workflow of these things.

AUTOMATIC1111 getting started- https://github.com/AUTOMATIC1111/stable-diffusion-webui/wiki